As a physiotherapist ARE YOU...
Feeling stuck in your clinical practice?
It's time to start humming a happy tune again.
As a clinical coach & practicing physiotherapist, I'm here to help you move from frustration to flow.
I'll help you increase your patient impact while having more good days and experiencing less frustration & overwhelm.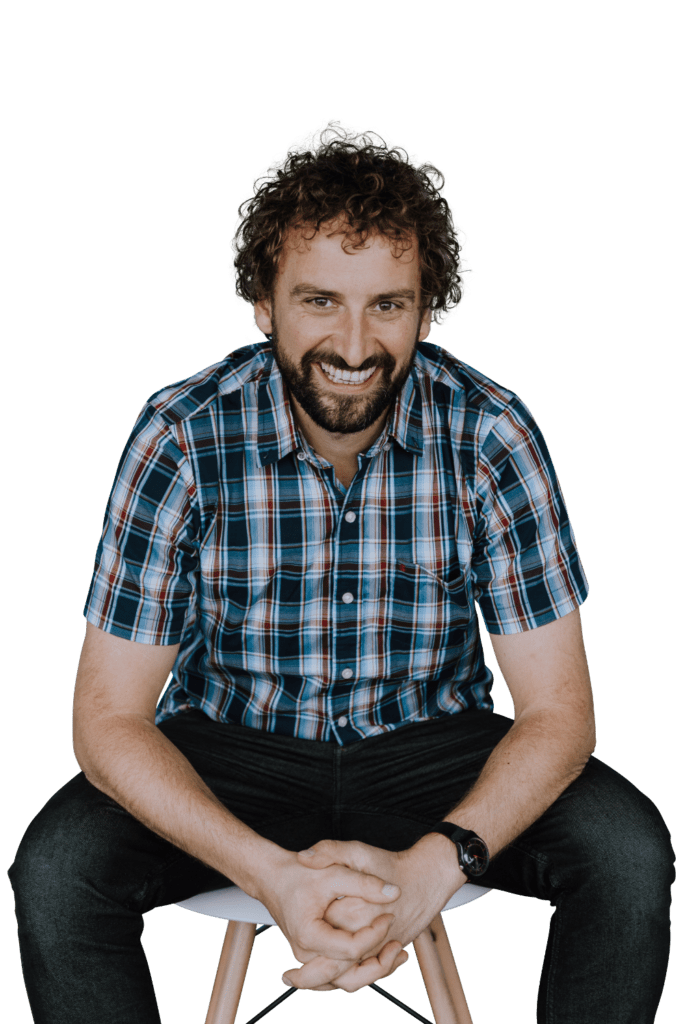 What if more information isn't the answer to your clinical slump?
I'm here to help you unlock your clinical enjoyment & success.
When you're in the trenches of clinical practice you want answers to your most pressing problems.
I've created these short & cost-effective workshops for anyone who wants to get unstuck, fast–whether you're stuck because you don't know what to do next or you need fresh ideas.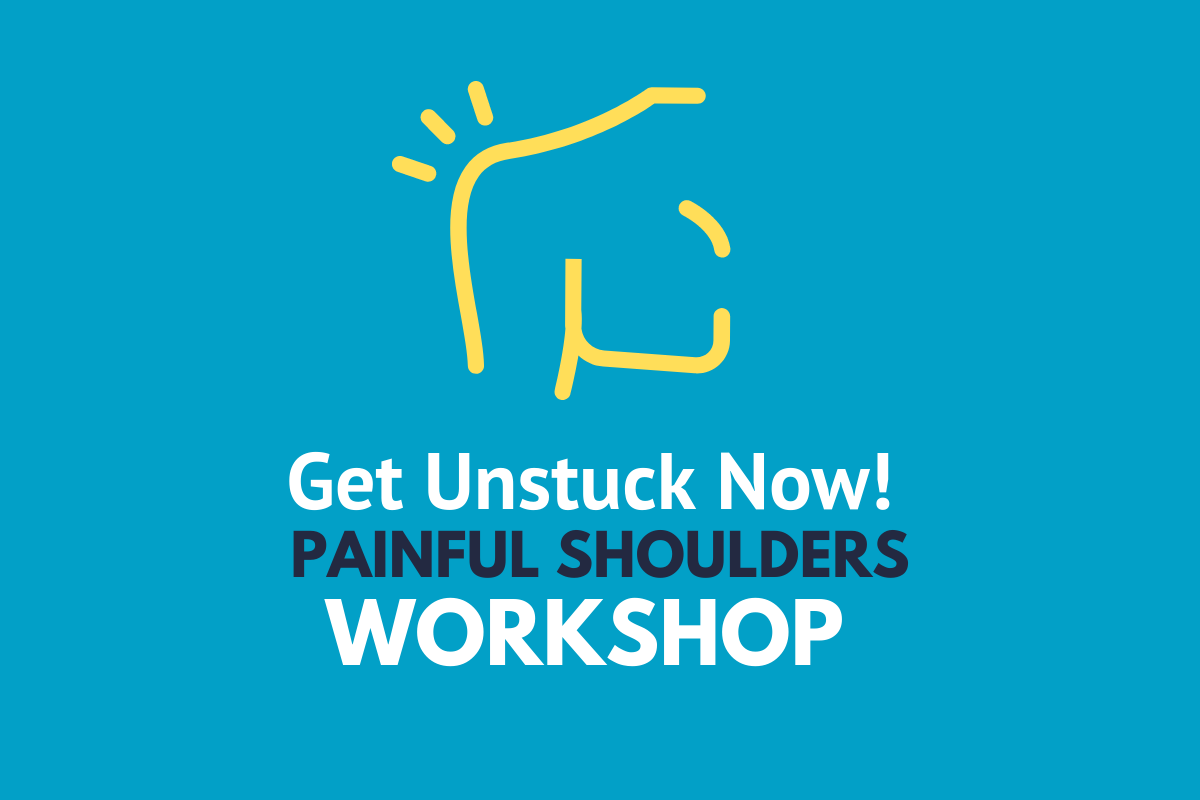 Get Unstuck With Painful Shoulders
Treating painful shoulders can be tricky. In this extremely practical workshop, you'll unlock 4 key levers to get unstuck with your next painful shoulder patient. 
Get Unstuck with Patient Exercise Consistency
Getting patients to do their exercises consistently is a major challenge. In this action focused workshop, you'll uncover a simple method to increase exercise adherence easily and quickly!
Are You Ready to Shift Your Practice?
Everything you need to be the amazing clinician you've always dreamed of being is already right within you. 
Your ability to deliver amazing value to your caseload, bring deep healing to your patients and love your work on a daily basis is already here for the taking. You just need to learn to access it.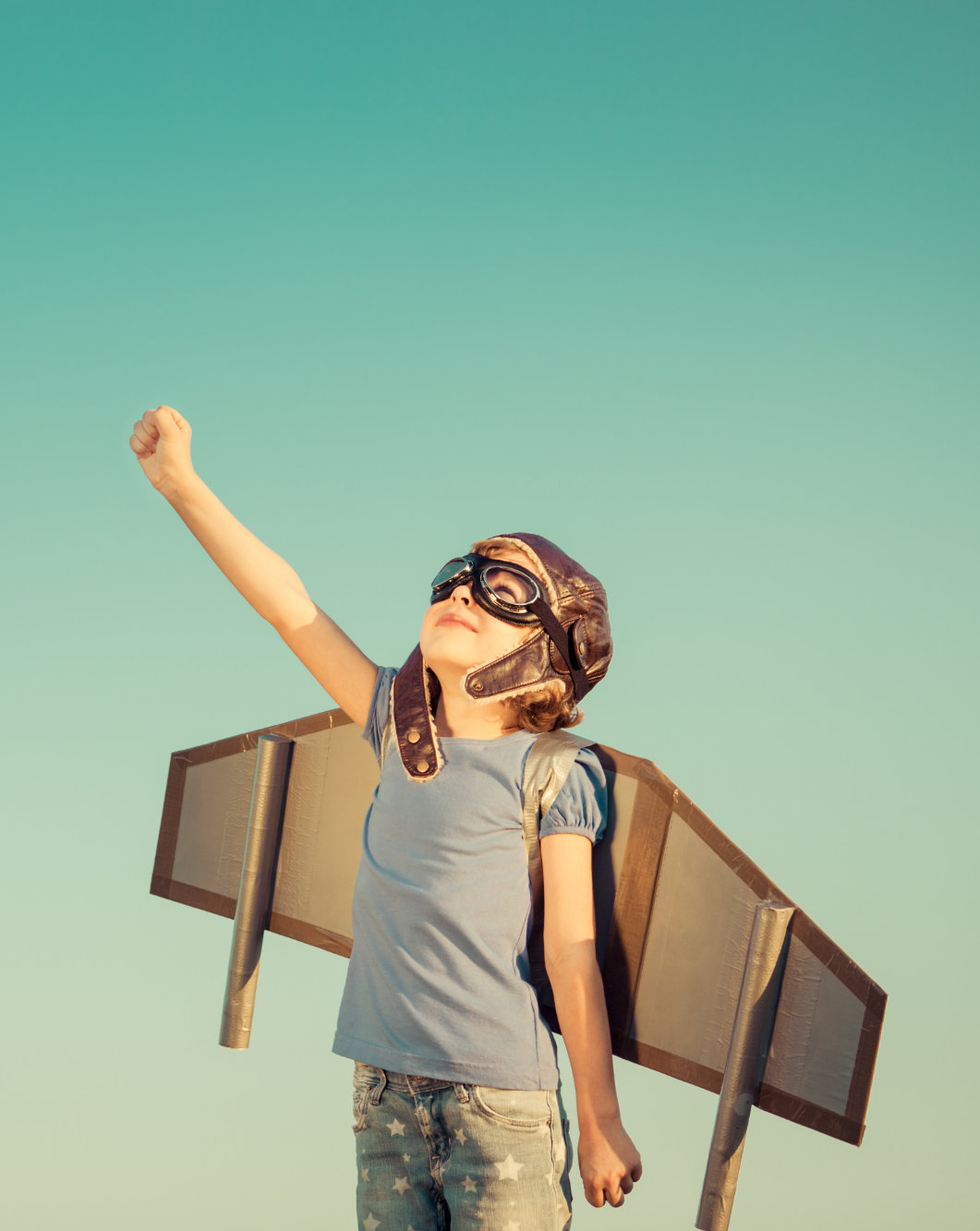 What Clinicians Are Saying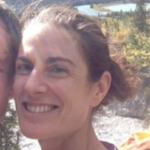 "It has been very freeing to become less worried about appearing confident to my clients.
I am now more comfortable being curious with my assessments, without always feeling pressured to find the right answer or a diagnosis. "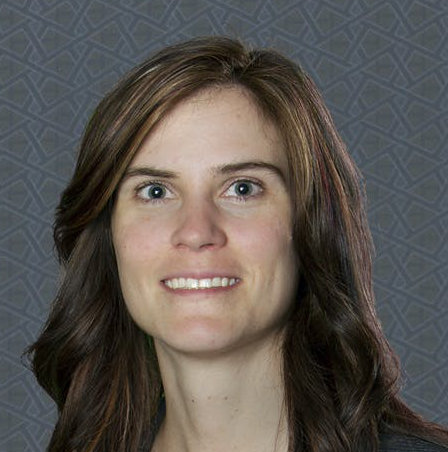 "Since getting mentoring with Andrew though, I've started looking at things with a broader lens and taking the patient more as a whole.
The thing that really struck me about Andrew's approach is that it isn't rocket science. But his holistic approach and in-depth appreciation for the whole kinetic chain has freed me to move beyond the site of pain."
"It has felt great to start looking beyond the site of pain, and becoming more aware of other important factors like breathing and sleeping! Very insightful!"
Treating painful shoulders can be tricky and there is an often overlooked cause of shoulder …
I find that sometimes I get stuck. Not unlike when I was in my teens …
I don't know about you, but I find that it's almost automatic to put patients …